Organic Medium Roast Coffee Bag
GUATEMALA, CENTRAL AMERICA
One of Central America's most diverse countries is home to volcanoes, rainforests, ancient Mayan sites and some great coffee.
ABOUT THE FARMERS
Founded in 1969, FEDECOCAGUA is a second level cooperative organisation with 20,000 members. With a mission to to improve the position of small-scale coffee growers, seventy percent of co-op members are members of indigenous groups from various regions of Guatemala. The organisation is made up of over 150 individual cooperatives that supply the coffee. They are the main exporter of Guatemalan coffees along with Fairtrade and Organic certified lots. Coffee is the main cash crop and provides 90% of farmers' incomes. The farmers also grow cocoa, banana, mango, and plantain which are also used asshade trees for their coffee. They also grow vegetables and some families keep animals and make handicrafts.
Benefits of Fairtrade
FEDECOCAGUA invested Fair Trade premiums in the restoration of local health clinics, as well as to build and improve schools (including a new roof for one previously leaking school).
Customer Comments:
"Perfect for me.Smooth, great taste and nice touch of sweetness without being too sweet."
"The flavour was good, and the bag produced a well balanced strength coffee."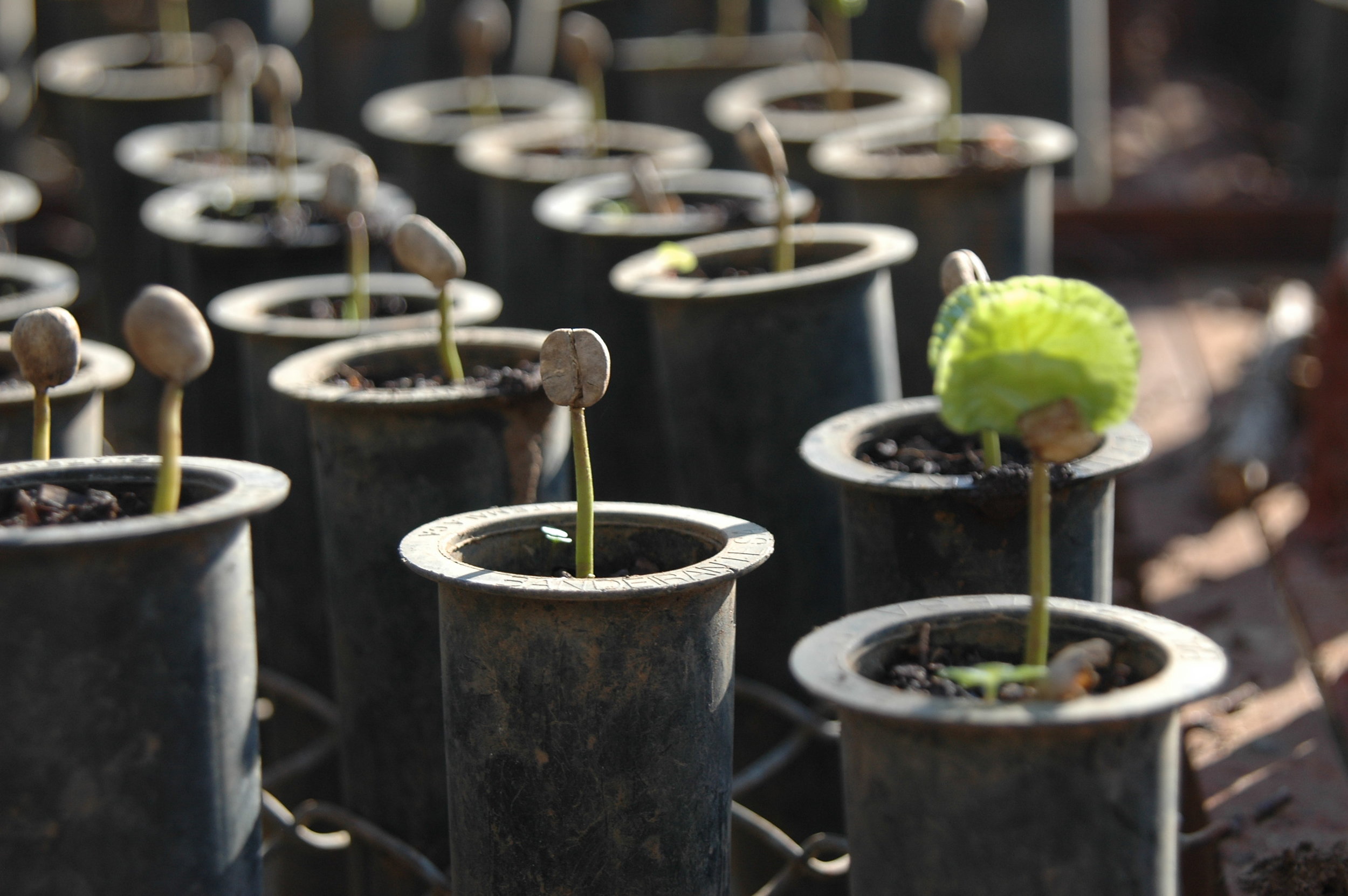 Traceability
Country: Guatemala

Region: Various

Elevation: 900- 1,900m

Farms: Small holders

Species: Arabica

Varieties: Bourbon, Typica, Catuaí, Caturra, Pache, Pacas

Picking: Selective picking

Processing: Wet method; washed. Floor-dried in the open air