Organic Light Roast Coffee Bag
SIDAMO, ETHIOPIA, AFRICA
Ethiopia is considered by many to be the birthplace of coffee. It has more than 1.2 million coffee growers and approximately 15 million households dependent on coffee for their livelihoods. Coffee accounts for more than half of Ethiopia's export earnings.
The altitude, temperature, rainfall and rich soil in the Sidamo region provide the ideal conditions for growing coffee.
ABOUT THE FARMERS
The Oromia Coffee Farmers Cooperative Union (OCFCU) is the largest Fair Trade coffee producer in Ethiopia. Oromia was founded in 1999 when members of 35 small Ethiopian cooperatives came together with the goal of exporting their coffee directly to the speciality market. OCFCU members are dedicated to promoting environmental stewardship and social justice in their communities. Women hold prominent positions throughout the organisation and all six varieties of OCFCU's award-winning coffee are produced with organic techniques in bird-friendly conditions.
Benefits of Fairtrade
The Fairtrade price and additional premium have enabled Oromia to establish various social and productive programmes. They have also enabled them to increase sales every year since becoming Fairtrade.
Customer Comments:
"I actually loved this one and I never choose 'light' coffee flavour."
"A lovely tasting drink - with aromatic tastes."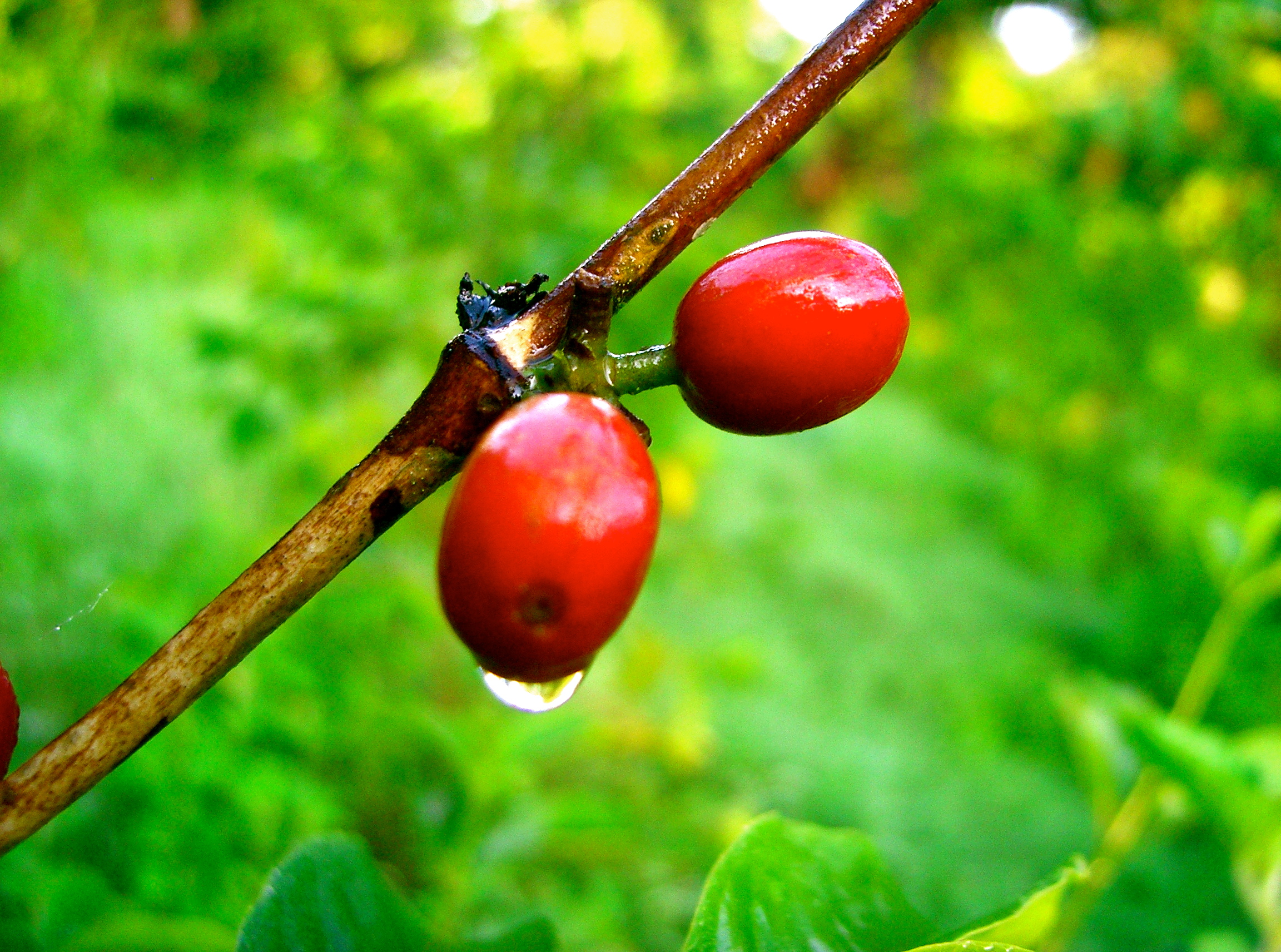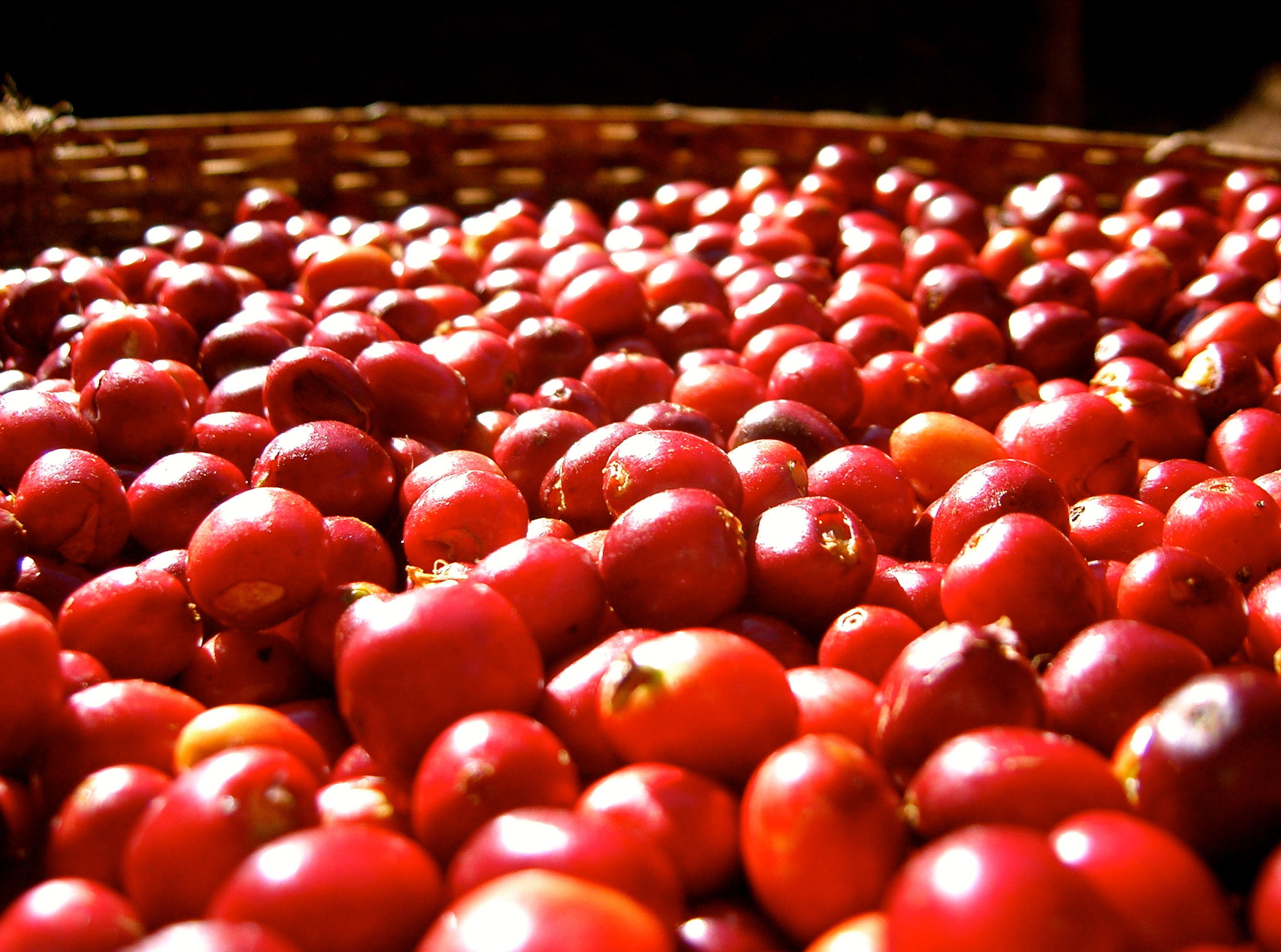 Traceability
Country: Ethiopia

Region: Sidamo

Elevation: 1,500 - 2,000m

Farms: Small holders

Species: Arabica

Varieties: Sidamo

Picking: Selective picking

Processing: Wet processing and sun drying