Organic Decaf Roast Coffee Bag
SWISS WATER PROCESS
Decaffeinated using the Swiss Water process. This uses pure water, temperature and time, to create a coffee that is 99.9% caffeine free, from a gentle, chemical free process.
San Ignacio, Peru, South America
From the Andean mountains to the Amazon basin jungle to the desert and Pacific coastline, coffee has been grown throughout Peru since the 1700's. The San Ignacio Province is one of thirteen provinces located in the Cajamarca Region of Peru. The high elevation and the coffee varietals grown there provide the region a natural advantage.
ABOUT THE FARMERS
Founded in 2008 the association and exporter has continued to grow in members and coffee quality output. Sol Y Café consists of two cooperatives merging in 1999,CENFROCAFE and CEPICAFE. Many of the farms are situated in the lush mountainous regions of Peru. The coffee is shade grown and intercropped with other indigenous plants.
Benefits of Fairtrade
The investment in education, health care and better agronomic practices are at the heart of the cooperatives model.
Customer Comments:
"This was awesome, a decaf I'd love to be able to drink on a consistent basis."
"Wouldn't have been able to tell that it was decaf in a blind test!"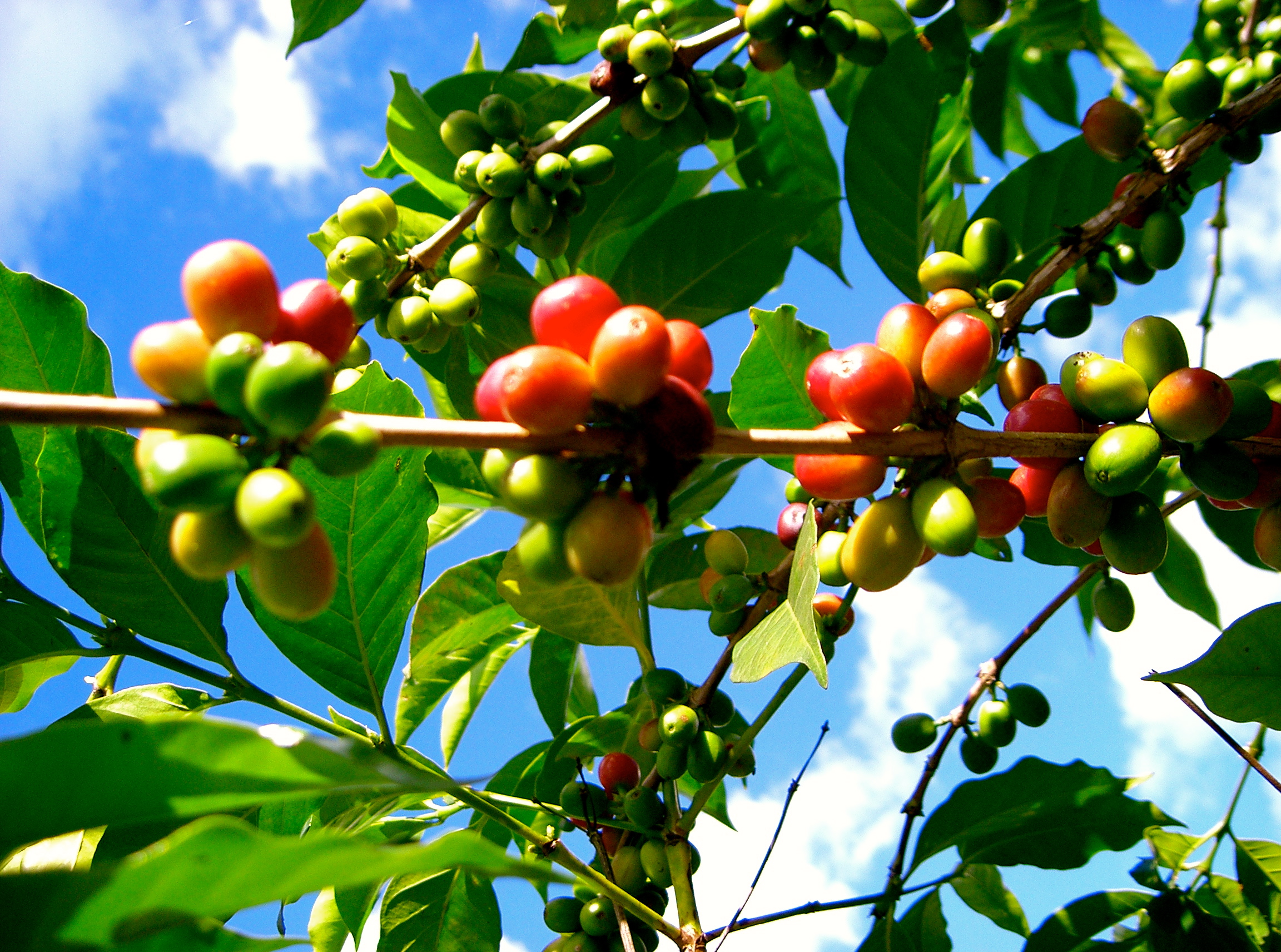 Traceability
Country: Peru

Region: San Ignacio

Elevation: 900 - 2,000m

Farms: Small holders

Species: Arabica

Varieties: Tipica, Caturra, Mondo Novo, Catimor, Catuai and pacche

Picking: Selective picking

Processing: Wet Fermentation and patio dried